LOGOS lease 300,000 sq ft Haryana warehousing space to French firm Geodis
GEODIS, a
global
transport and logistics services company, has announced that a new multi-user facility would open in March 2022 at the LOGOS Logistics Estate in Luhari, 60 kilometres north of Delhi.
"This will help GEODIS clients in the retail sector meet their continuously rising needs." The new purpose-built facility, developed by LOGOS, one of Asia Pacific's top logistics property groups, "offers both a modern infrastructure and extensive space, allowing GEODIS to fully optimise its contract logistics offerings to the Indian market, which is currently experiencing unprecedented demand," .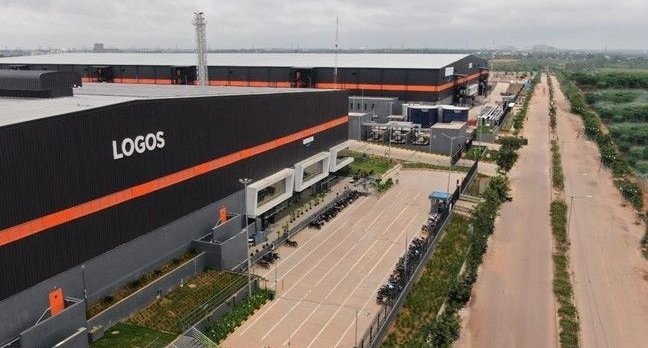 Other important industrial clusters nearby include Bawal, Bhiwadi, and Dharuhera, as well as the central business centres of Gurugram and Delhi, the International Airport, and National Highway 48. Manufacturers and retailers looking to expand their presence in New Delhi and Northern India should look no further than this area
The warehouse's storage system will be made up of both selected and very narrow aisle (VNA) pallet racks, covering a total area of 26,654 square metres. The new facility is equipped in this way to satisfy merchants' concerns about space availability and packaging efficiency in order to accelerate order-processing procedures.