Different city projects that we deal within india.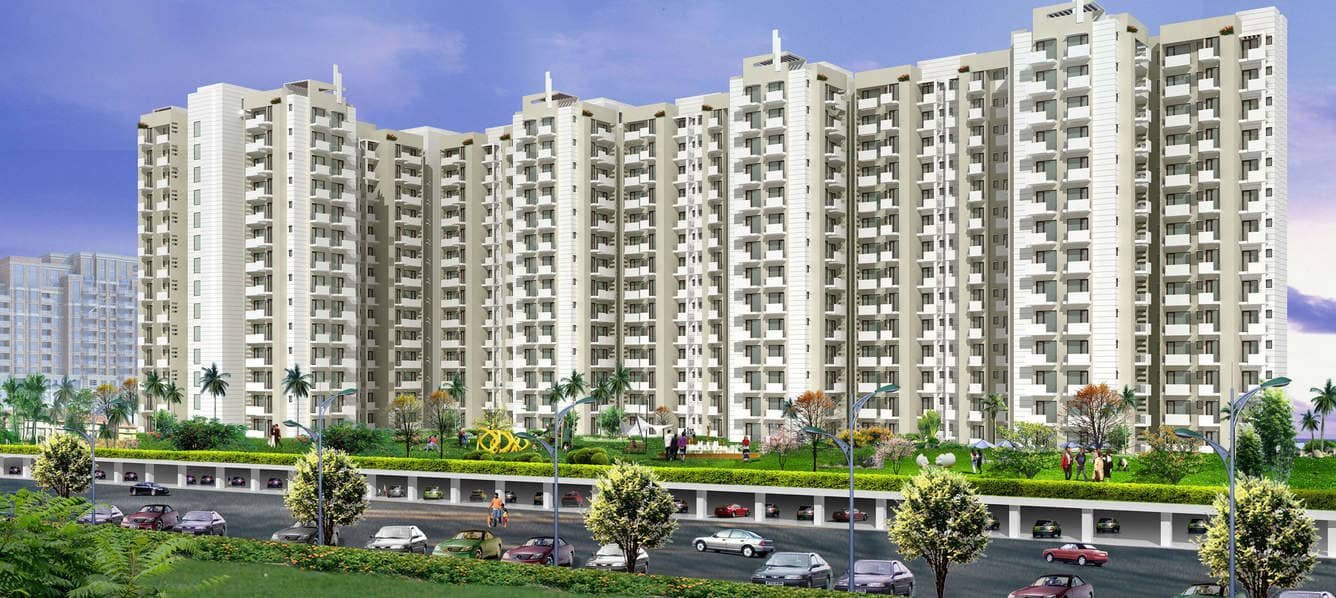 Bhiwadi is one of the best region if you want to invest in as it is a great destination which is located at a  great location with all the amenities ,access to road as Strategically located on NH-8.
A key industrial destinations
Neemrana is an ancient historical town in the Alwar district of Rajasthan, India, 84 km from Gurgaon; 122 km from Delhi, and 150 km from Jaipur on the Delhi-Jaipur highway in Neemrana tehsil. It is between Behror and Shahajahanpur.Great key Industrial area which is therein Neemrana.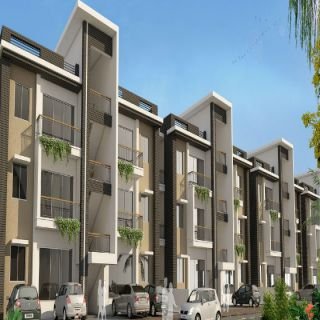 Dharuhera is a Residental hub  in the state of Haryana, India. Dharuhera comes under Delhi NCR region and it is a big Industrial hub in Rewari District. Dharuhera is the new growth corridor of Gurgaon and New Delhi. It is only an hour drive from the Indira Gandhi International Airport and 40 km from Gurgaon.
Gurgaon, officially Gurugram, is a city located in the northern Indian state of Haryana. It is situated near the Delhi-Haryana border, about 30 kilometres (19 mi) southwest of the national capital New Delhi and 268 km (167 mi) south of Chandigarh, the state capital. As of 2011, Gurgaon had a population of 1,153,000.
Gurgaon has become a leading financial and banking centre in India after Mumbai and Chennai.
 Over the past 25 years the city has undergone rapid development and construction. The District is one of Delhi's major satellite cities and is part of the National Capital Region. It is within commuting distance of Delhi via an expressway and Delhi Metro.
We Provide the Best Service in Industry​
Add a line that tells users how easily they can get in touch with you